New Orleans Travel Guide
Early May 2018 I traveled to New Orleans, one because I've never been and two...the prices were right. While there I pretty much went to some of the places you all suggested (so thanks to my IG followers/FB family) like Cafe Du Monde for the beignets, Mother's for the infamous po boy sandwich, the city tours, and a few other places that I barely captured since I was "living in the moment."
Cafe du Monde, Coffee + Beignets. May 2018
Jazz Vibes, Bourbon Street. May 2018
Jumpsuit: Forever21, similar options below! (You can click the options below to shop directly)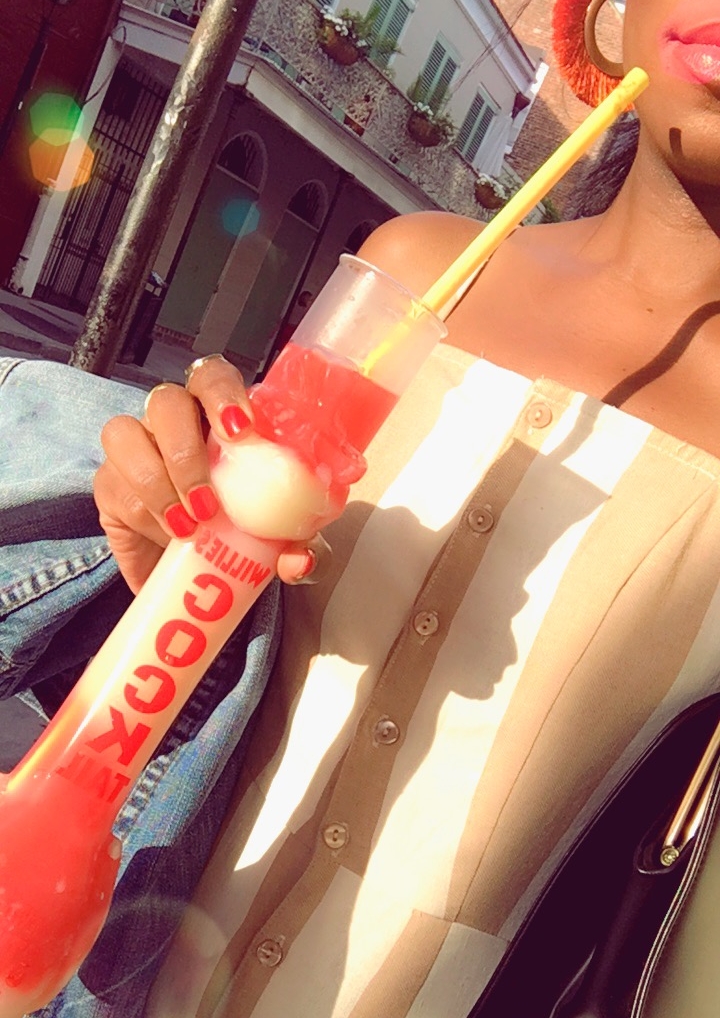 Okay, so I realized this was l.i.t.e.r.a.l.l.y the only food picture I had, especially since I demolished all the other foods I've eaten before capturing a photo! This happened to be when I grabbed a quick club sandwich and fries from my hotel Maison Dupuy, right before the city tour bus came to pick me up.
For the city tour, we drove through different parts of New Orleans while the driver shared stories about each area, including the devastation of Hurricane Katrina. We also got the chance to walk through the cemetery where the movie Double Jeopardy was shot (one of my fav movies btw), and learn more about the mausoleums & caskets above ground.
Bayou City Park Nola, May 2018
Also--I wouldn't be me if I didn't step out into nature! All I could think about was the movie Eve's Bayou (A 1997 American Drama Film, set in Louisiana) while walking through this area.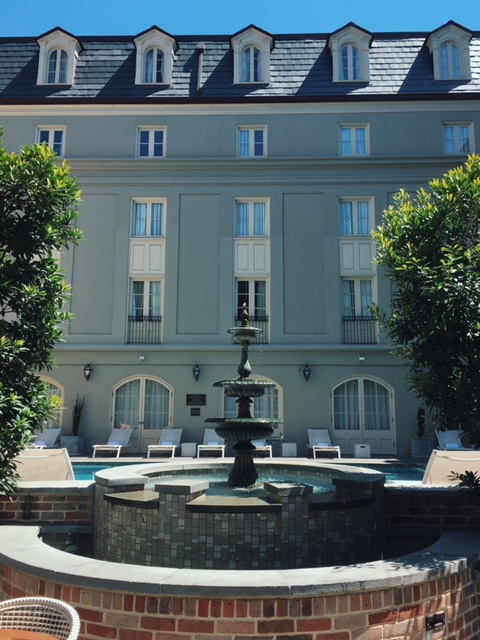 I fell in love with so much of the artwork, and colorful designed homes, museums, + restaurants!
New Orleans is definitely a place that I'd go back to visit, next time I'd visit with my girls !